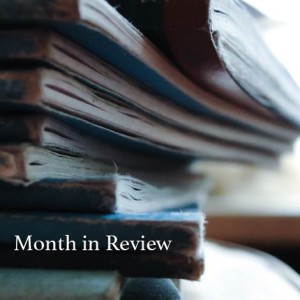 Time to wrap up another month. July was a good reading month although I did carry over two books so my total looks a bit higher than normal. I read six books and two of those I would consider very good reads.
The books I read were: All The Missing Girls by Megan Miranda, Jane Steele by Lindsay Faye, Two Days Gone by Randall Silvis, The Lost Boy Camilla Lackberg, Not A Sound by Heather Gudenkauf and Our Short History by Lauren Grodstein.
The standouts for me were Jane Steele, The Lost Boy and Our Short History.
As far as my challenges are concerned the only one that I've made a bit of progress on so far is the Read My Own Damn Books. I challenged myself to read 20 of my books and so far I've read 10. I'm half way there.
My other challenges, well I'm a bit behind but hey, I've still got time.
Looking forward to August and the rest of the year I'd like to add more books in translation, poetry and non-fiction. And, I'm also carrying over two books and I'm sure I'll pick up a few others. I'll tell you about those in another post.
So how was your month? Any big plans for your August reads?