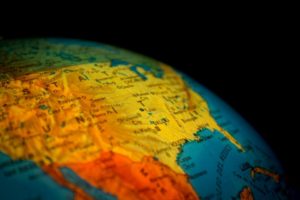 Here we are middle of the month and I'm just now realizing that August is Women in Translation month. I know some of you have mentioned this in your blogs and thought I'd join in with my own reading list.
First I'd like to share a list of books that I'd recommend:
All Yours by Claudia Piñeiro
The House of Spirits by Isabel Allende (Chile)
Ice Cold by Andrea Maria Schenkel (Germany)
Confessions by Kanae Minato (Japan)
The Heart Has Its Reasons by María Dueñas (Spain)
And, here is the list of books by authors I've not read before but are on my radar.
Little Reunions by Eileen Chang (China)
Before by Carmen Boullosa (Mexico)
Flights by Olga Tokarczuk (Poland)
High Tide by Inga Abele ( Latvia)
Purge by Sofi Oksanen (Finland)
If you need more suggestions here is a list by Words Without Borders on the 31 Authors to Read Now. I am sure I'll be adding more books to my list. Let me know if you've read some of these or if you've got a great book to recommend.
I hope you have a great weekend and more bookish talk soon!