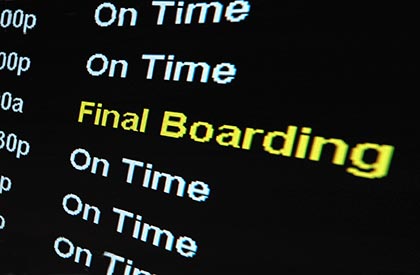 Germany here we come!
I'm posting this entry a bit early because we have to catch an early flight on Friday. I'm not a morning person so I'm not looking forward to that but I'm set. I've got my books, journal, movies on the iPod (even yoga podcasts!) and so now it's on to our adventure.
We look forward to being with our family and friends. Of course we'll be indulging in lots of yummy bread from the bakeries, lots of hikes, going back to favorite places, going to new places, relaxing with books and just enjoying life.
I'll try to blog a bit (and blog hop of course) but my computer time will be limited so regular posting will resume when we return on August 24.
You guys read lots of good books and enjoy the rest of the summer. Oh yes, and I promise lots of pictures.