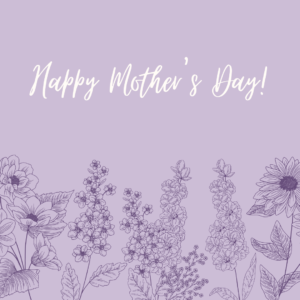 Happy Mother's Day! I know I'm a bit late sending out good wishes to all but I've been spending most of my day with my mom. I am very fortunate that my mom lives with us so we could be together for this day. We spent the day watching old films and talking about books and history.
It is thanks to my mom that I have a love for reading. She doesn't read as much now but she loves it when I read her poems. Some of her favorite poets are Emily Dickinson and Amado Nervo.
Other than that, we had a quiet weekend. I tried to do a bit of gardening. Well, mainly pruning our mini roses. I'm anxiously waiting for our rock roses to bloom. I feel like it should have happened already but no flowers yet.
I also spent some time working on crafty stuff. I recently got an order from Joggles. For those of you who enjoy crafts, I highly recommend them. They always have some of the newest products and offer great service. I got some paints, stencils and this cool tape to create my own washi tape. I've made my own with other tapes but I like that this package has several widths.
Oh and how could I forget I received my Bookshop order recently. I got Cast Away: Poems for Our Time by Naomi Shihab Nye and The Orphan of Salt Winds by Elizabeth Brooks. So excited about these two books.
Alright friends, I hope you and your families are doing well and hope you have a great start to the week!