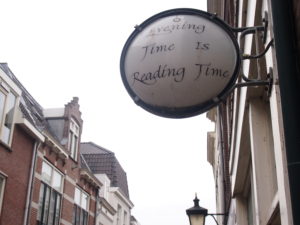 I hope you all had a nice weekend. One of my best friends was in town so I got to meet up with her on Friday and Saturday and we talked and laughed and it was so good. Aside from a little bit of shopping and driving around we stopped for an afternoon coffee at a local bakery and we had to make it iced coffees because it was hot here yesterday. I know a lot of you are dealing with lots of snow right now – would you mind sending us some cold air at least!
Anyway, today I've stayed home for the most part catching up on chores and enjoying some new dishes my husband cooked up from the Anti-Inflammatory Diet cookbook. We aren't on that diet necessarily but we do try to eat as healthy. My biggest weaknesses are sweets and baked goods. But back to the book, this morning I had breakfast cookies which have no flour, sugar or eggs. For lunch we had migas and black beans, another recipe from the book. Both were delicious!
Now, how did the weekend fly away? I have not had a chance to do much reading and although I didn't want to start a new book just yet, I will have to because next week I have book group and I need to make sure I get the book read on time as I'm leading the discussion. So off to start A Small Death in the Great Glen by A.D. Scott.
Let me know what you were up to this weekend and if you started any new books.