Remember I had mentioned I ordered some books from Amazon.de? Well here's what I had waiting for me.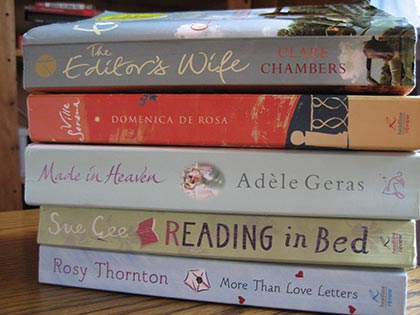 Of course, those books and the ones I brought are best enjoyed with some cake.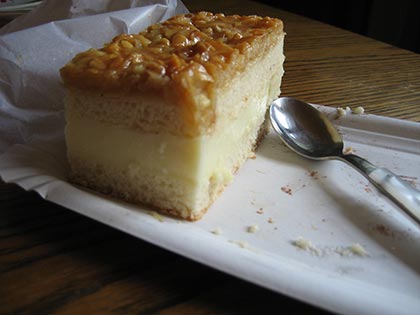 I have such a sweet tooth and being here with so many bakeries nearby is dangerous. I love all the goodies. After I enjoy my Bienenstich cake (almond & honey cream cake) and my books, I'm heading out for a nice, long walk today.