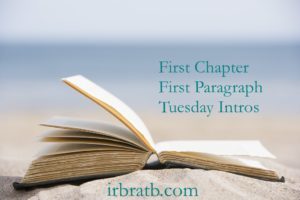 Another fun meme I haven't done in a while is, First Chapter, First Paragraph Tuesday Intros. Vicki, from I'd Rather Be At The Beach, hosts this one and it's all about posting a bit from a book that you are reading or planning to read.
"The appeal of this legend should not surprise me. After all, why should the story – my story – not be one for the ages? It has everything that a grand, epic tale should have, even if the details have been lost: a romance between a handsome hero and a beautiful heroine, a jealous rival, loyal friendship, music, ghosts and demons, magic, and murder most foul.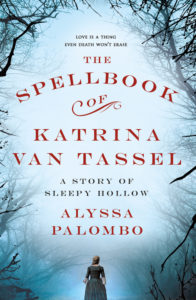 I have let the wounds from that long-ago time heal, letting the ghosts die and lie in their graves. I had to. It was the only way I could go on.
And yet I will tell the tale all the same, because I would have the true story known at last. For all these years, the truth has been known only to two souls living. But I have kept it inside long enough. Now you, too, will know the truth."
The Spellbook of Katrina Van Tassel: A Story of Sleepy Hollow
By Alyssa Palombo
What do you think? I haven't started this one yet but I've decided it's going to be my third selection for the R.I.P. reading challenge.
I've had some great success so far with my R.I.P. reads and I hope this one won't disappoint.