We are back in Germany from a very wonderful trip to Iceland. It was quite a whirlwind as we did a Ring Tour of Iceland but we got to see some amazing scenery.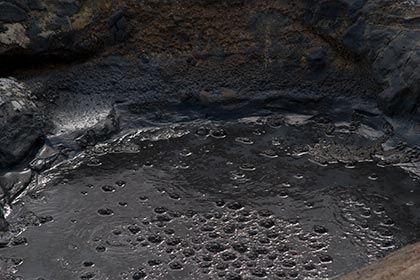 Bubbling mud pots at Krafla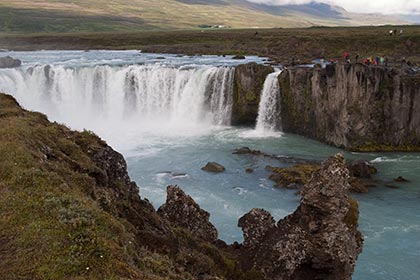 Gorgeous waterfalls – this one is Godafoss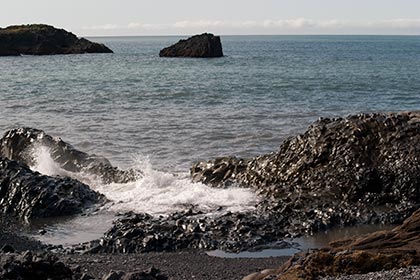 Black sand beaches at Dyrhólaey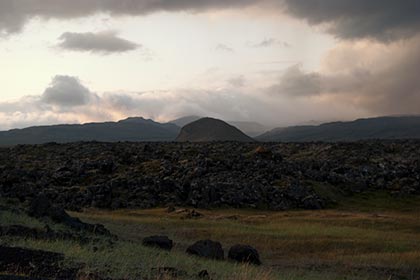 Lava fields at Snæfellsnes
And an iceberg lagoon which was perhaps my favorite just because I never imagined I would be that near an iceberg.
I have hundreds of photos to sort through and definitely more stories to share but I'm sure it'll take me a while to get through all of that. For now I'm focusing on the last few days of our vacation (I can't believe it's almost over), which means going to Berlin to spend time with friends.
So regular blogging will resume next week when we are back in the States, and of course I can't wait to catch up on your blogs. Hope you are all doing great and more travel tales (yes, books are involved too!) to come.