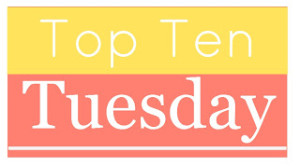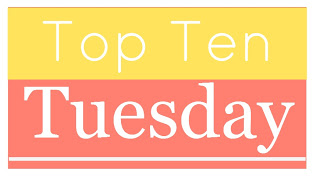 This Tuesday's tag from the Broke and Bookish is to list the Top Ten Books You Recently Added to your To-Be-Read List. I haven't had the chance to participate in this meme in a while but I couldn't pass up this week. After all, this one should be easy enough right?
Here are some titles that I've come across this weekend from reading BookPage, More, and Mystery Scene magazine.
The Folded Clock: A Diary by Heidi Julavatis.
Rain by Cynthia Barnett. I love the cover of this one and it sounds like a fascinating non-fiction book.
The Children's Crusade by Ann Packer. I really loved her book The Dive From Clausen's Pier so I'm excited to see she has a new book out.
A Little Life by Hanya Yanagihara. A story of four friends and how their lives and relationships change over decades.
Dark Rooms by Lili Anolik. A beautiful girl is murdered in a close-knit campus community.
The Bookseller by Cynthia Swanson. A story of what might have been.
Barefoot Dogs by Antonio Ruiz-Camacho. A collection of short stories centered around a Mexican family whose patriarch is kidnapped and how that affects individual family members.
An Exaggerated Murder by Josh Cook. "If Sherlock Holmes and Ignatius J. Reilly had a baby, that child would be Trike Agustine, private investigator." Ok, how can I not want to read this book?
Werewolf Cop by Andrew Klavan. This sounds like a thrilling fantasy novel and it's set in the Black Forest. Definitely not my typical read but I'm intrigued.
The Devil's Detective by Simon Kurt Unsworth. Another fantasy crime story but this one is set in the underworld.
Let me know if you've heard about some of these or if you've already picked up one of these books. What's made it to your TBR list recently?