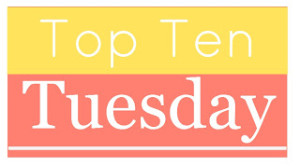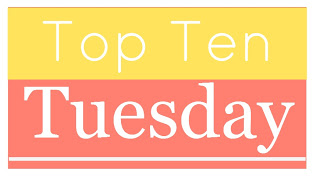 This week's Top Ten Tuesday meme is to list the top books on my Spring TBR list. I can do that. There are a lot of books I've read about that I'm eager to read but we all know it may be a long while before I get to any of them.
Anyway, here's my list:
Alright, so what books are you guys looking forward to this Spring?