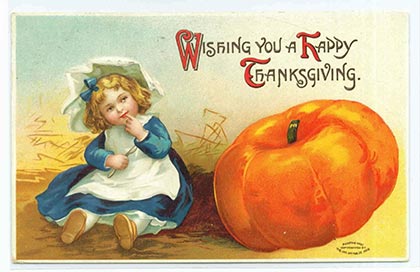 Hurrah, the weekend is here! It's been a long few weeks at work and much more awaits in the next couple of weeks but no more thinking about work, it's time to begin the weekend! We don't have big Thanksgiving plans which is fine by me. We are going to visit with some friends for the afternoon and that's about it.
I have lots of things I would like to accomplish this weekend like crafting, yoga and of course reading. I'm so very behind on my German reading. I've started four books and I really think I'll be reading these four books well into December. I think I've mentioned all four books at one time or another but here is my list: The Blind Side Of the Heart by Julia Franck, The Dark Monk by Oliver Pötzsch, Snow White Must Die by Nele Neuhaus and In Times Of Fading Light by Eugen Ruge.
Last night I did end up adding a graphic novel to the mix and I went with Relish by Lucy Knisley. This may be the only book I finish in November. Yikes.
So lots of good stuff to look forward to. Oh and as much as I don't enjoy going out shopping during the whole Black Friday chaos, I do have some bookstore coupons and I can't let those go to waste. I wonder what goodies I'll find! Anyway, I hope you all have a wonderful weekend and if you celebrate Thanksgiving may it be a lovely time with your family.