Did you have a good weekend? I hope so. We had a wonderful little getaway to San Antonio but more on that in a minute.
First I have to announce the winner of my giveaway of Song of the Silk Road. Thanks to Random.org the winner is Jessy W. – yay. Jessy send me an email with your mailing address when you get the chance.
My first week at my new job was good but you know how it is, very tiring to start a new job as there's so much to learn. As we had a gift certificate for a hotel stay in San Antonio we thought that this was the perfect time for a getaway. We arrived on Saturday morning and started walking along the River Walk. Stopping here and there for pictures and as the day grew hotter and muggier, stopping here and there for ice cream, Mexican Coke and other cold drinks.
We stayed at the Havana Hotel which is a charming place and right off the River Walk. Aren't the shutters beautiful? We didn't have a great view but overall the hotel was really beautiful.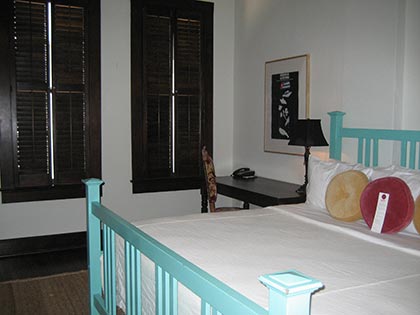 And, seriously my bookgirl radar was on because guess what was just down the street from our hotel? The San Antonio library. We had a bit of time before check in so we went to take a peek and I found that the library has a Book Cellar where hundreds of books are for sale. I quickly picked up five books.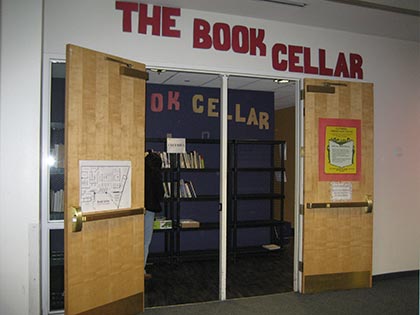 We had way too much to eat, saw a mariachi band singing and playing for a wedding as the wedding party walked away from the church, and finally before coming home we stopped at one of the missions. This is Mission Concepción, which was dedicated in 1755.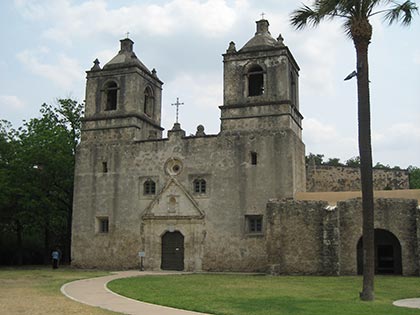 It was a fun weekend outing and now to get ready for tomorrow.