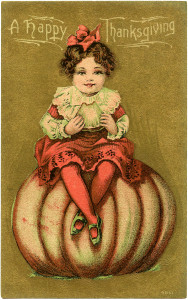 Just making a quick stop to wish everyone a very Happy Thanksgiving!
We don't have a big celebration in our home but we are going to visit some friends today. I've received very warm messages from friends and it reminds me of how lucky I am for the wonderful friends I have in my life.
I'm very happy to have some time off from work to enjoy being together with my husband and mom and spending some time on hobbies. My craft table is nice and clean and ready for a wonderful crafty mess.
So this long weekend I plan to do some reading, maybe go to the movies and avoid the malls at all costs! haha..
Wishing all of you a wonderful weekend and more book talk soon!