One of the wonderful things about Italy was the paper. Yes, for the bookbinder in me, this was a paper paradise. I have always enjoyed working with Italian papers and so you can imagine how excited I got when I saw several art stores that had sheet after sheet of wonderful styles.
Reds, greens, blues, flowers, scrolls, leaves, etc. I think I got a bit overwhelmed at one point and just had no idea what I wanted. Ha,ha…
In Lucca I found some wonderful papers and in Florence not only did I also find wonderful papers but I wandered into this amazing bookshop, Giulio Giannini e Filgio: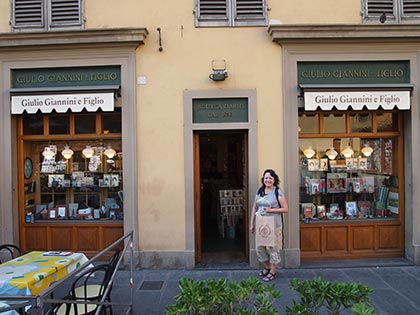 They had gorgeous marbled papers, lovely stationery that made you want to write long letters, and silky soft leather bound books.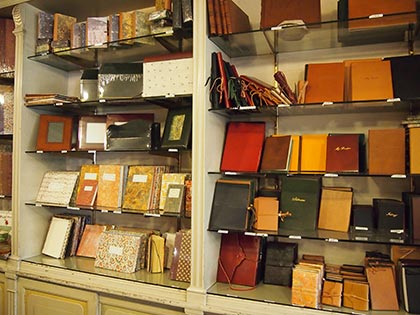 Here's my paper bounty from my travels: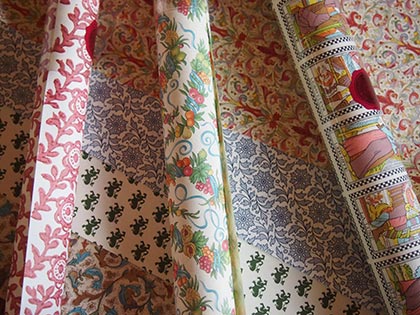 Aren't they gorgeous? I look forward to working with these for new creations. Now, I have to get going and start packing. We start our journey back home tomorrow and as always it'll be super hard to say good-bye to Germany but we'll be back.
Hope you've all been having a wonderful summer so far and I look forward to catching up with your blogs once I've settled back home.