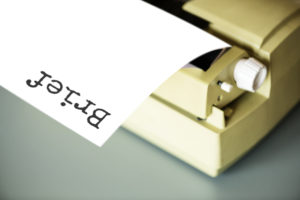 I can't believe we're in June already. I'm excited that vacation is getting closer but not too thrilled about the upcoming hot summer months. Oh well, maybe that means I'll have to do some reading with cold climates as the preferred settings.
Anyway, I missed doing a reading recap for last month but it was a good reading month as I read two books which probably will end up on my favorites for the year and those were The Awakening by Kate Chopin and The Handmaid's Tale (graphic novel) by Margaret Atwood. I also had a couple of duds but we won't talk about those now.
This weekend was a bit of catching up on reading and just hanging out. I have got to finish Alone Time by Stephanie Rosenbloom so I can return it to the library but it's already overdue. I'm really enjoying this book because I am definitely one of those people who values time for myself.
So that's about it. I have to go to the library this week to return several books and also pick up a couple of holds. Those are my bookish plans for the week – what about you?