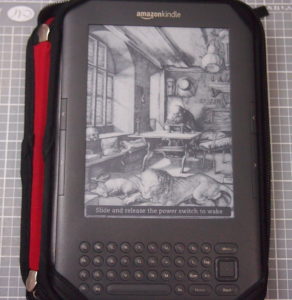 I've mentioned a few times recently that I have received quite a few egalleys and I just haven't had a chance to tell you about them but here are some of the books I've recently loaded on to my Kindle:
Now and Then Friends by Kate Hewitt. A story of childhood friends who've grown up and grown apart. This has such a lovely cover. All beautiful blues and other pastel colors.
Fellside by M.R. Carey. Fellside is a maximum security prison on the edge of the Yorkshire Moors. It's not the kind of place you'd want to end up. But it's where Jess Moulston could be spending the rest of her life. Sounds spooky.
Seashell Season by Holly Chamberlin. A picturesque Maine beach town is the setting for Holly Chamberlin's touching and thought-provoking new novel, as a mother struggles to reconnect with her long lost daughter.
Play Dead by Angela Marsons. Westerley research facility is a 'body farm' where the inhabitants are corpses in various states of decay. But when Detective Kim Stone and her team discover a fresh body, it seems a killer has discovered the perfect cover to bury their crime.
I Almost Forgot About You by Terry McMillan. An inspiring story of a woman who shakes things up in her life to find greater meaning. It's been years since I've read Terry McMillan so I am excited about this new book.
The Charmers by Elizabeth Adler. When Mirabella Matthews' Aunt Jolly dies unexpectedly and under mysterious circumstances Mirabella suddenly finds herself the new owner of a villa in the South of France. But with the inheritance come unexpected mysteries…and dangers.
Behind Closed Doors by B.A.Paris. Everyone knows a couple like Jack and Grace: he has looks and wealth, she has charm and elegance. You'd like to get to know Grace better. But it's difficult, because you realize Jack and Grace are never apart. Some might call this true love.
Someone Must Die by Sharon Potts. When her six-year-old nephew vanishes from a neighborhood carnival, Aubrey Lynd's safe, snow-globe world fractures; it shatters when the FBI's investigation raises questions about her own family that Aubrey can't answer.
I have lots more books on my Kindle to choose from so I'm ready for our travels. Slowly over the years I've started taking fewer books on vacation with me and this time I think I'm only going to take the Kindle. Oh dear, can I do it?
I still have some time to think about it so I'll let you know. Let me know if you've read some of these or if some are on your TBR list already. Would love to know which one you'd start reading first.