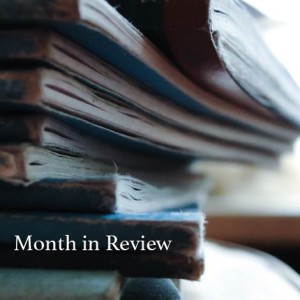 After the holidays January always seems like such a long month doesn't it? Overall it was great on the work and personal front with the little blip of getting a cold but I'm finally over that so all is good. Now on the book front, I managed to read six books and currently have several ongoing. Here's what I read:
Behind Her Eyes by Sarah Pinborough
The Chain by Adrian McKinty
Bodega Dreams by Ernesto Quiñonez
The Last Book Party by Karen Dukess
The Long Call by Ann Cleeves
See Me by Nicholas Sparks
My favorite was Bodega Dreams by Ernesto Quiñonez which made me feel just as if I was walking along the streets of Spanish Harlem. My least favorite was See Me which had some ridiculous characters making ridiculous decisions. I've never read a Sparks book and the only reason I read this one was because someone recommended to me but I can say I won't be checking out another by this author.
Aside from books, I've been crafting and working on bookbinding, art journaling and a few other artsy things. One of the highlights in January was going to an Austin Classical Guitar concert. This one was quite special because the concert included two guitars, a violinist and a bass player.
There are some exciting things to look forward to next month and I'll tell you about those soon. For now, I'm just looking forward to more good books and a bookstore visit very soon. Hope you have a wonderful weekend and here's to a great month ahead!