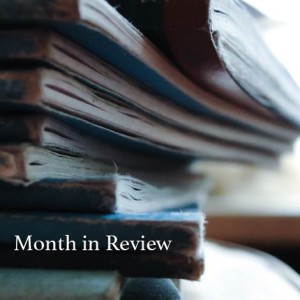 We may be getting closer to Fall but our temperatures here in Central Texas are still above 100 so as far as I'm concerned, Fall can't get here soon enough! But first, let's talk about this month. Definitely an improvement on the reading front.
I finished four books: The President is Missing by Bill Clinton & James Patterson, The Keeper of Lost Things by Ruth Hogan, Little Big Love by Katy Regan and Sworn to Silence by Linda Castillo.
All were enjoyable but my favorite by far was Sworn to Silence. As I mentioned in another post, this is a series I will be looking into again.
The one interesting thing about this month is that I've re-discovered audiobooks. They aren't my preference but now that my commute is not too long I feel like I can do an audiobook. I know that may not make sense as you would think an audiobook would be perfect for a long commute but with the traffic and all it was just making me sleepy which is not what I was after!
I've started using the Libby App and like the ease of use. Have any of you used it for downloading library books? I need to figure out how I can put books on hold that way I have an audiobook lined up when I finish my current one.
I'm excited about September. Starting off, with a three day weekend, one of my family members is coming for a visit later in the month and it's time for the R.I.P. Challenge! For now, have a great weekend everyone and if you are in the U.S., enjoy the Labor Day holiday. I know I will.