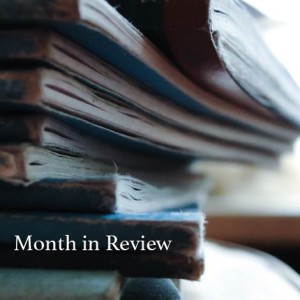 May has flown by but unfortunately not the number of pages I've read. This month was a bit of a struggle for me reading wise. I must have started at least four books and put them aside after 30 or so pages because they didn't hold my interest. Hopefully I've gotten over this reading slump and will be back on track next month.
So what did I read? Three books. Can I count all of those I started and didn't finish? Ah well. Here are the books I read: The Disappearance by Annabel Kantaria, Worth Any Price by Lisa Kleypas and Eileen by Ottesa Moshfegh. Hands down my favorite was Eileen. That book was so unsettling and so good. I feel like this is one of those books where I'll always remember the main character. It made me think of characters like Ignatius J. Reilly from Confederacy of Dunces who make such an impression that it's hard to ever forget them.
The other two books were pretty easy reads and enjoyable. Notice I even read a romance novel.
Lately I feel like I'm drawn to beach type reads and with an actual beach setting. That's not my usual read but I think it's just me wishing I was on vacation. Let's see where else my reading takes me in June. What about you, how was your reading month and any reading plans for June and/or the rest of the summer?