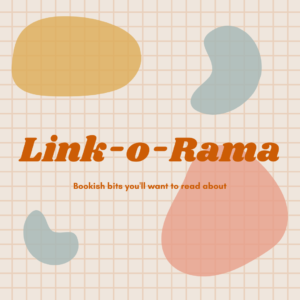 I originally meant to share this post with you back in March but then craziness happened and I forgot. So I've added a few more and now here is a list of fun stuff around the web that I think you might enjoy.
Cloth-case bindings from the Victorian era may be beautiful but they can be poisonous. Enter the Poison Book Project. So interesting.
The French Post has issued a bookbinding-themed stamp. So cool and wish I could get my hands on one.
For those of you who don't cringe at the thought of cutting up book pages here are some amazing collages.
The news have got you down? How about reading some happy fiction. I've read a couple of these books which I do recommend: Where'd You Go, Bernadette, The Bird Artist and Eleanor Oliphant is Completely Fine.
How would you like to hear a poem read to you? Before the internet there was Dial-a-Poem Hotline. Which poem would you like to hear?
Finally for those of you who enjoy coloring, Flow Magazine has shared some downloads of sweet images you can download and color. I plan to add some of these to my journals.
Alright, friends, I hope you enjoy these links and have a wonderful weekend.