We dined on some wonderful dishes, had lots of gelato and saw some amazing sights in Italy. I have stories to share but for now here are some pictures from the places we visited:
From our hotel view in Bolzano:
From the Torre delle Ore in Lucca: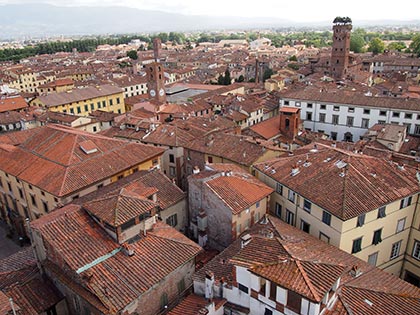 Driving towards Volterra: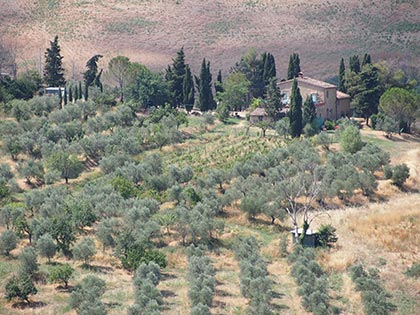 Enjoying a day in Volterra: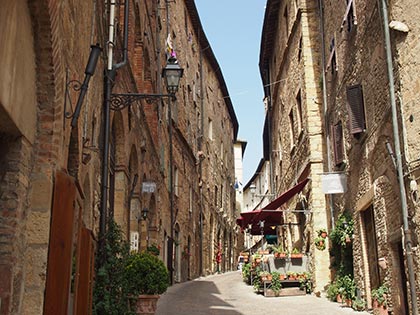 Florence:
We are now back in Germany for a few more days of fun. The weather here is cooler and rainy. I actually don't mind that at all as I got too much sun in Italy and developed a bit of a heat rash, and I know that soon I'll be back in hot Texas, so for now I welcome this weather.
More soon…