A new month and a lot of new reading possibilities. I was thinking July was going to be another not so good month for reading as I started off with some DNFs but things picked up and I ended up reading some good books. A total of five books so not too bad and with my favorite read being The Devotion of Suspect X, which I must tell you about soon.
I ended up not getting a chance to do too much over the weekend as I had some family in town but it was great to see them so that's what counts. I did go to the bookstore and filled my journal with a list of must-have, or at least must-look-into books and I'll also tell you about those coming up in another post.
I did get a few new ARCs in the mail and those are:
Now to find space on the shelf for these. In the meantime here's a pic I promised of our little succulent garden: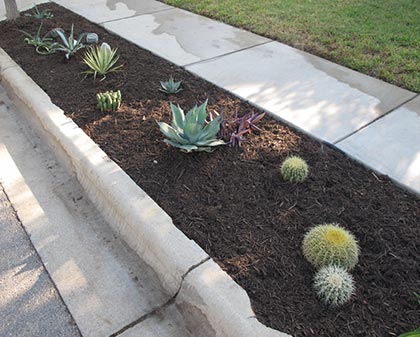 We loved this so much that hopefully we can do more of this but in our backyard next.