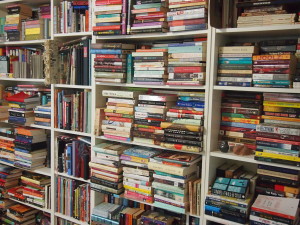 I hope you all been having a great week. I can't believe it's Wednesday already and I am just now getting to the blog. I had a dear friend in town over the weekend which was great but then the weekend flew by and I was way behind on my book for book group. A book group night I was facilitating at that! So I got caught up in finishing Night Life by David C. Taylor. More thoughts on that book to follow.
Anyway, I will keep this post short because I had a long day and just want to relax a bit but wanted to share some things that have been bringing me joy these days.
Sandal weather. I know I always complain about the heat here in Central Texas but I stubbed one of my little toes really hard last week and all I can say is thank goodness for sandals so I don't have to force my injured toe into closed shoes.
Cooling facial masks. So back to the warm weather, I have found a great facial mask you can put in the fridge and just put it on your face to cool off. Makes my skin feel so nice.
Yummy salads. We made a salad without lettuce this past weekend, just zucchini, cucumber, tomatoes, feta cheese and garbanzo beans. Found the recipe in the recent edition of Dr. Oz The Good Life magazine and I really enjoyed it.
Stroopwaffles. While shopping with my friend at T.J. Maxx I found a package of mini stroopwaffles. I had to buy them to remind me of our recent trip to The Netherlands.
Spiral – I love a good crime drama and we found a new one to watch on Netflix. We already finished Season 2 and this weekend we'll start Season 3. If you haven't checked this one out give it a try.
What about you, what fun things have you been into lately?