I know things got kind of quiet around here again but lots has been happening. Of course lots of work but lots of great stuff too.
I've talked about the EAST Studio Tour that happens in Austin every Fall and how we never miss it. Every year it gets larger and it's so wonderful and now there's a WEST Studio Tour that will take place in the Spring. I thought it was a bit more spread out (required a lot of driving around – yuck) and harder to really feel the whole vibe but hopefully as it gets more established it'll feel more cohesive. Still a great way to see lots of local art.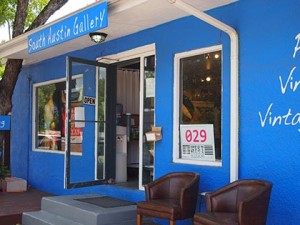 Last weekend we went to Fredericksburg for a quick visit and stayed at this wonderful B&B. Our cottage was the yellow one in the middle. We also took our bikes and got to ride around for a bit. I was a bit bummed out though because I found out a scrapbooking place I had visited before with a friend of mine is no longer in business.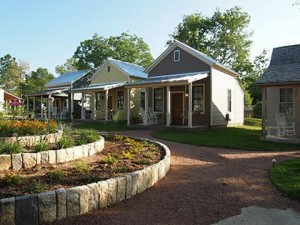 And for my recent birthday look what I got. So excited to take pictures again.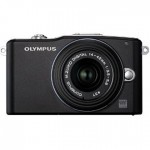 So that's a bit about what's been going on with me. My posts will probably continue to be a hit or miss because I've just signed up to be part of the Austin Craft Riot Summer Show and as my shop has been a bit neglected that means I've got to start bookbinding like mad. It will be a bit of a craft riot in my home.
On a reading note, May was not a very good reading month. I only read three books, actually it could be four if I finish one this evening. I am getting close. And, I did have a DNF so not a very good reading month but as always I look forward to the possibilities of a new month.
Let me know if there's a must-read book this Summer, or at least what will be a must-read for you.