We've had some wonderful moments in Heidelberg over the past few days. We've visited the castle, enjoyed a boat cruise and learned a bit about the city. Here are some pictures of what we've seen: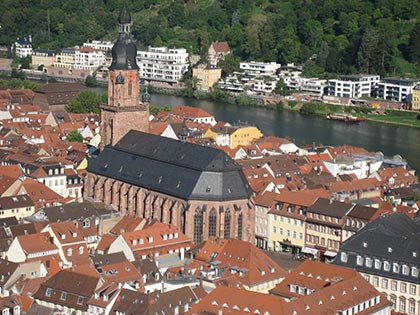 View of Heidelberg from the Castle.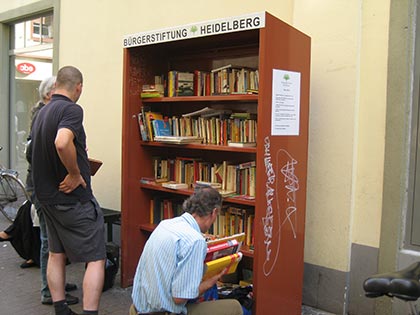 A "free" library. You can take a book and leave one behind if you like.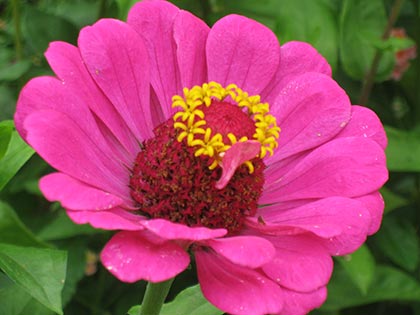 On a walk along the Philosophenweg.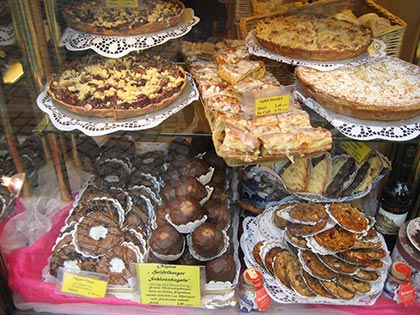 Have enjoyed so many goodies.
We've spent some time in Hannover and in the next few days we'll also be in Braunschweig to visit some friends.
I've also been enjoying a lot of good books and can't wait to tell you about them. I'm happy to report that the Kindle is working great! Of course I've visited a couple of bookstores, although I haven't bought anything yet, but I'm taking note of book titles and will be sharing all of that soon.