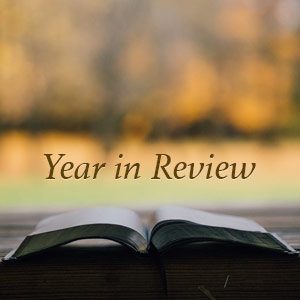 As it's time to do a roundup of my year in books I won't be doing a separate post on just a December review. So let's get into what have I liked, how many books have I read, and all those other fun stats.
Here are my stats for 2016.
My favorites in Fiction: Like Family by Paolo Giordano, The Expatriates by Janice K. Y. Lee and Gabi, A Girl In Pieces by Isabel Quintero
My favorites in Mystery: Perfect Days by Raphael Montes, Behind Closed Doors by B.A. Paris and All Yours by Claudia Pineiro
Other Genre Favorites: While The City Slept by Eli Sanders (non-fiction), Displacement: A Travelogue by Lucy Knisley (graphic novel), and Blue Horses by Mary Oliver (poetry)
The Numbers:
Total books read in 2016: 56
Books by women: 40
Books by men: 16
Fiction: 19
Mystery: 27
Classics: 0
Non-fiction: 4
Romance: 1
Short Story Collection: 1
YA: 1
Graphic Novel: 3
Poetry Collections: 2
Books in translation: 10 (Italian, Japanese, Danish (2), French, Swedish, Spanish, Portugese, German, Finnish)
Books from the library: 24
Kindle reads: 15
Challenges participated in: 6
Challenges completed: 2
I ended up reading a couple of more books this year than last even if November and December were not very good reading months. Not sure what happened these months but between work and personal busy-ness it was hard to get to my books. I'm also carrying over a couple of books into the New Year but that usually happens.
Overall my numbers are similar to other years. I always read a lot of mystery so that's no surprise. I am happy though to see more nonfiction, poetry and books in translation.
Looking forward to 2017 I would like to continue reading across genres but I'd like to see more non-fiction, short stories and classics. Also, the past years I've read a lot of books by Scandinavian authors (thanks to the crime fiction that I enjoy) but I have missed Latin American authors and well, the world is a big place and I'd like to expand my reading horizons. Let's see where my reading takes me in 2017.
I hope you enjoyed reading this and hope 2017 is a wonderful year for you. Wishing you happiness, health and lots of books in the New Year!