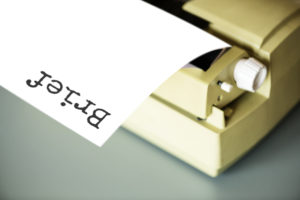 I typically don't have more than 3-4 books going on but I've managed to have  a lot of books going on at once so I thought I'd share a bit of what I'm currently reading.
Our House by Louise Candlish. A domestic noir thriller about a woman who finds strangers moving into her house and she can't get a hold of her husband. What is going on? Very intriguing so far.
Code Girls by Liza Mundy. I started reading this one during Nonfiction November and it is fascinating but this is probably a book that will take me a while to finish.
Gorky Park by Martin Cruz Smith. Should have finished this last month for book group but while the book is well written, the pace is very slow.
Final Girls by Riley Sager. A good thriller I'm enjoying on my commute.
The Spellbook of Katrina Van Tassel by Alyssa Palombo. This was supposed to be one of my R.I.P. reads but it's my lunch time book and I seem to keep getting interrupted or caught up reading other things so this one has been set aside for some time.
The Beautiful Mystery by Louise Penny. I am really enjoying this audiobook but I had to return it to the library before I could finish it so I'm waiting for it to be available again.
The Cutting Edge by Jeffery Deaver. This is one I probably have to re-start if I get back to it. I've not been a reader of this series so I do feel a bit lost.
America Is Not the Heart by Elaine Castillo. Another book that's been on my nightstand for months. I like it but I feel like it's just not moving.
So I know this isn't telling you much about the books but more about my feeling about them but there you go.
And, I really should not start another book until I finish several of these but the thing is that I need to go pick up my mystery book for book group later this month and I definitely will want to try and read that before we meet.
That's it – my goal this week is to finish at least one of these books! What about you, what are you reading and any books you are finding it hard to finish?