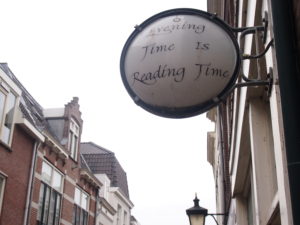 I hope you all had a wonderful Easter weekend. Ours was pretty quiet so you would have thought I'd get a lot of reading done but not so. I did have a lovely nap on Sunday so that was sort of makes up for that.
Anyway, I'm still carrying over books from last month and earlier but the books I have added to my stack this month are the following:
In This Grave Hour by Jacqueline Winspear. In Maisie's 13th outing she is once again in charge of her detective agency but she's taken on her latest case just as Britain has declared war on Nazi Germany. I love this series and hope that all of my favorite characters fare well throughout the difficult times ahead.
When All the Girls Have Gone by Jayne Ann Krentz. Charlotte has found out that one of her step-sister's best friends was murdered but her sister is at a tech-free retreat. How can she get to her to tell her the news and make sure she is safe. In typical Krentz fashion there is mystery with a good dose of romance mixed in this story. This is a light read which is perfect for my lunch break.
The Dry by Jane Harper. Federal Police investigator Aaron Falk returns home to a farming community in Kiewarra, Australia in crisis. The drought has everyone under strain and now the community is reeling from the murder suicide of Luke Handler, Aarons' best friend. I'm so glad I'm not reading this mystery during the Texas summer heat because the descriptions of the weather are palpable. I can feel like I can feel the heat and see the dry sunburned land.
I have book group this week so I'm concentrating on finishing The Dry. I'm so curious to hear what the book group members thought about this one. I'm really enjoying it.
What about you, what have you been reading lately and have you read any of these books?