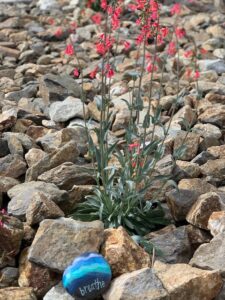 I'm so excited for this weekend because mine starts now! I'm taking a couple of days off from work and of course there's Labor Day holiday so I get a nice bit of a break to enjoy my books. We're also expecting a cold front. Ha. Hey, I'll take anything that takes us below 100+ degrees.
So wanted to share what my current reading stack looks like even though it's not that big. Of course I'm sure I'll add another book soon.
First up is The Club Dumas by Arturo Perez-Reverte. I initially picked this up for Spanish Lit month and even though that is over, I'm still reading this. The story is about a book detective in search for a missing manuscript and it's set in Spain. I think if you are at all interested in antiquarian books this would be a great read. While it's taking me a while to read this, I'm very much enjoying the setting and the characters. There is just something a little unreliable about all of them.
My other read is Hieroglyphics by Jill McCorkle. Lil and Frank after many years of marriage and now having grown children, move back to Frank's hometown. Frank wants to revisit his childhood home where now Shelly, a single mom, and her son live. I'm not very far into this book but I love the way Lil is worried about keeping track of memories and recording events for her children. As someone who loves to journal, I really appreciate this.
Finally, yes, I'm still making my way through Devotions by Mary Oliver. Such beauty in these poems. Just take a look at this:
Eat bread and understand comfort.
Drink water, and understand delight.
Visit the garden where the scarlet trumpets are opening their bodies for the hummingbirds
who are drinking the sweetness, who are thrillingly gluttonous.
For one thing leads to another.
Soon you will notice how stones shine underfoot.
Eventually tides will be the only calendar you believe in.
From To Begin With, the Sweet Grass
Alright friends, I going to enjoy a bit of a blog break but I'll be back next week for more book talk. Hope you have a fantastic weekend!