I've been making some progress in my reading challenges but find that I'm not much in the mood to write up reviews. What can I say, I'm just enjoying my vacation. But yesterday, I wandered into the city center, browsed in the bookstores, had a delicious cappuccino, and finally was able to put a few words together on some books. Maybe I was just lacking some caffeine – ha.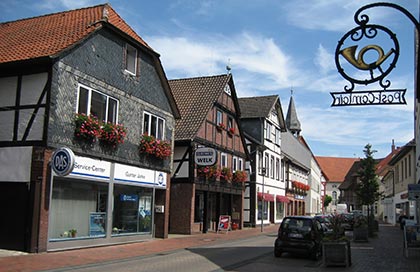 The big news is that I finished my Southern Reading Challenge. Yay. Of course a big thank you goes to Maggie for hosting this challenge.
I read Sights Unseen by Kaye Gibbons, Gods In Alabama by Joshilyn Jackson and Garden Spells by Sarah Addison Allen. I can't say which book I liked best to be honest because all three were very good and very different. Some had a bit of sadness, a touch of magic and/or a wild romance but they all had a lot of Southern charm. You can click on each title for my reviews.
Also Dolce Bellezza recently announced the third Japanese Reading Challenge and yes, I'm joining it again. It was one of the few challenges I finished last time so I must join again. You only have to read one book between now and January 2010. How easy is that? I haven't decided which book(s) yet but I do know that I'd love to try another Banana Yoshimoto novel or another by Haruki Murakami. I have books by both waiting on my shelves so we'll see which I end up choosing.
Hmm, I think I need another cappuccino now. I guess a walk back to the city center is worth it, and besides I've gotta work off all those baked goods I've been eating. Hee.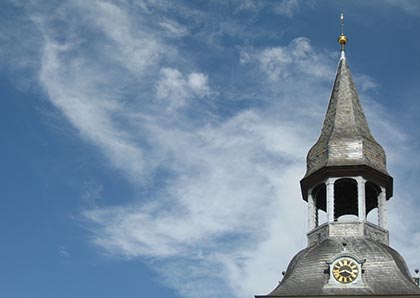 So, how about you? How are your reading challenges coming along?