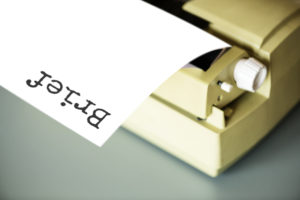 Well October went by quickly didn't it? I was away last week at an HR conference in Fort Worth so I didn't get a chance to blog or do a wrap up post for the month and I didn't finish my R.I.P. challenge although I did read a couple of spooky books. But, overall October was a great reading month as I finished seven books and all were quite good.
My conference was really good and what a bonus that on my drive back from Ft. Worth I stopped in Georgetown to visit Lark & Owl Booksellers. This is such a cute indie bookstore. You can find a good selection of books, gifts by local artists and they also have a bistro. I bought Bodega Dreams by Ernesto Quiñoez and sat at the cafe and enjoyed a yummy salad. They have a lot of events so even though the bookstore is not that close to me, I hope I'll be able to visit again.
Now to look forward to this month. I know there are several reading events: German Literature Month, Margaret Atwood Reading Month and Nonfiction November. All great reading events that I've participated in the past but I think this time I'm going to have to take a raincheck.
Right now I want to focus on my shelves and my ARCs. My shelves are overflowing and I have so many great books to look forward to. I also am taking somewhat of a break from checking out library books. I have one book out currently but once I'm done with that one, I'll only check out audiobooks which I use for my commute. Otherwise, no other books. I'll try to keep this up until the end of the year.
So that's a bit of what's going on. I have to tell you about some new book arrivals, magazines and of course a long list of book recaps. What about you, what's been going on in your bookish life?