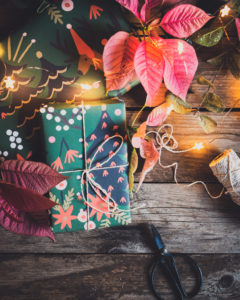 Have you done all of your holiday shopping? If you still have some shopping to do for a loved one or for yourself, here are some goodies I thought would be fun for booklovers.
Eleanor's Room puzzle. She's a girl who spends time in her room surrounded by her favorite things like books and a kitty.
Bibliophile keyring that is all glittery and cute.
100 Epic Reads poster. You can scratch the poster and reveal the book poster to inspire your next read.
Booksmart embroidery patterns. Wonderful collection of patterns that will let everyone know just how much you love books.
Bookworm Subscription boxes! A gift for the whole year. Some of these sound really neat.
I know I typically do a handmade type of gift selections but this time I did a bit of a variety of new finds.
Now to gear up for this week which promises to be incredibly busy at work but all is good. Hope you have a fabulous week ahead and more book talk soon.