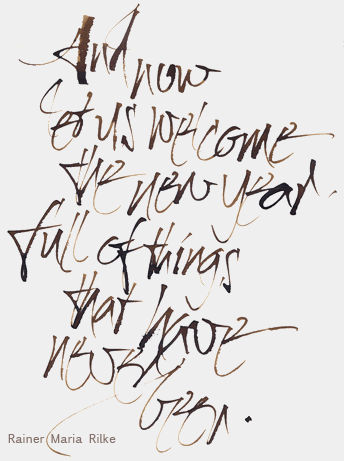 Here's my Christmas card to you!
Family should be arriving within the next few days, presents must be wrapped, work is madness and I seem to have caught a cold.
So I am going to take a little downtime to get things ready for Navidad. Which means I will have to post my thoughts on Chronicle of a Death Foretold after the holidays. Other books I'm reading are Red Poppies, English Passengers and Maisie Dobbs.
I wish all of you a wonderful holiday. Don't forget to eat 12 grapes New Year's Eve. According to this custom celebrated in Mexico, you eat 12 grapes as the clock strikes midnight and make a wish with each grape you eat. Your wishes will come true throughout the coming year.
I'll try to make the rounds and visit throughout my downtime, because I can't stand being away from book talk for too long, but otherwise see you January 1, 2006.